India's third largest telecom company Vodafone Idea (Vi) has taken a big step. The company has discontinued its cheapest Rs 99 plan in Haryana. Note that this plan of Vi is still available in other states but the benefits of this plan have been changed in Mumbai, Gujarat and Delhi. In following states, the validity of the has been reduced from to 15 days from 28 days .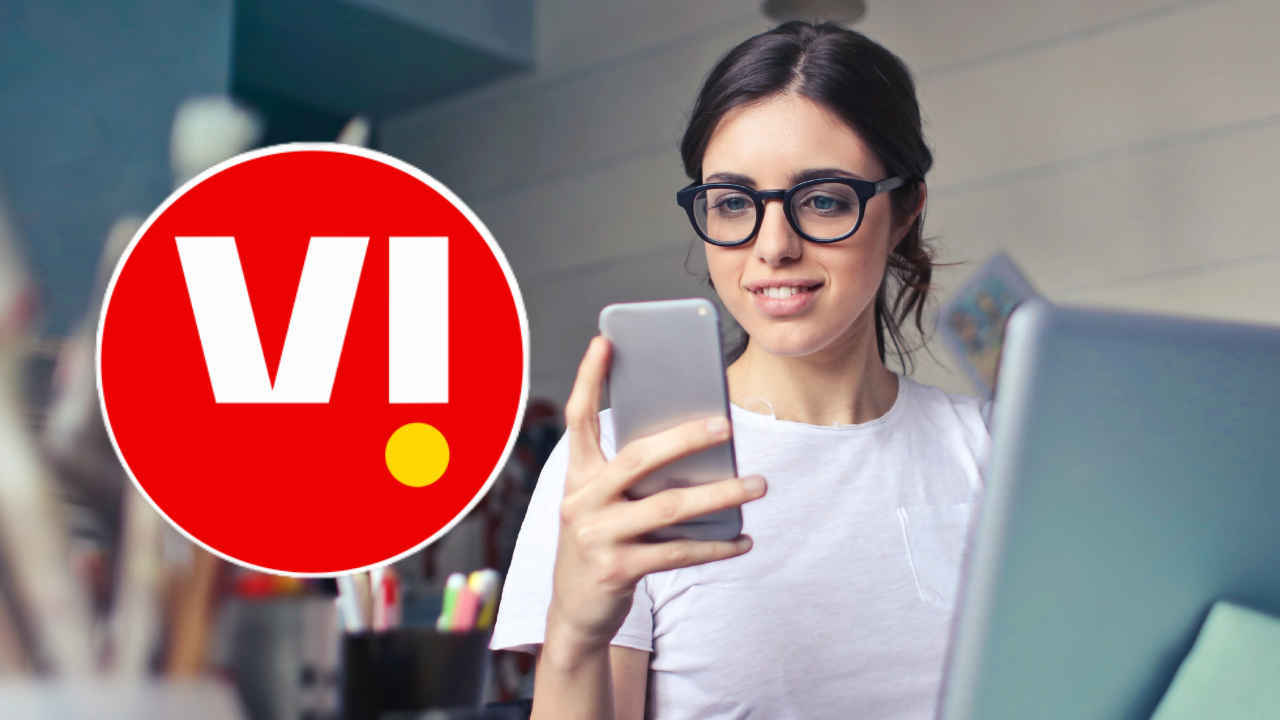 Now the customer feedback and reaction will decide what Vodafone Idea will do with the Rs 99 plan going forward. The closure of this plan in Haryana means that now customers do not have any plan within Rs 100 from which they can recharge.
Vi's ARPU stood at Rs 135 during Q3 and Q4 of FY23. This move will potentially help in increasing the ARPU of the telco and increase the revenue. But this has also increased the risk of the company losing customers.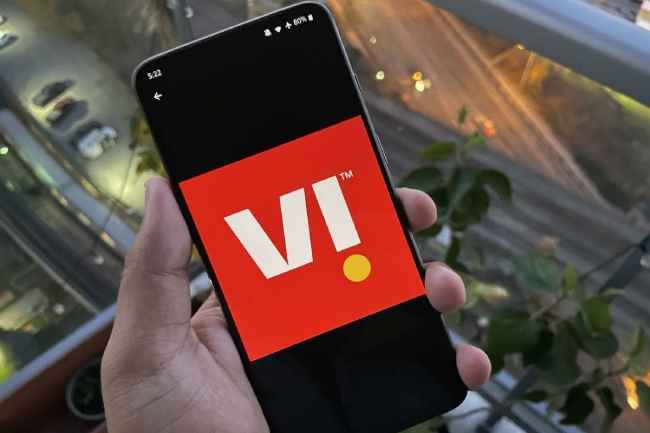 Akshaya Moondra, CEO of Vodafone Idea has said that they are planning to launch 5G soon but for this they will need funding and equipment orders. Vi will need more subscribers and better revenue to grow itself.