Reliance Jio launchee new prepaid data packs for its customers. The new plans are of Rs 19 and Rs 29.This step has been taken so that customers who want a little more than 1GB or 2GB of data can recharge with these plans. These plans have a lot of value from the point of view of competition. Let's see the details of Rs 19 and Rs 29 data boosters…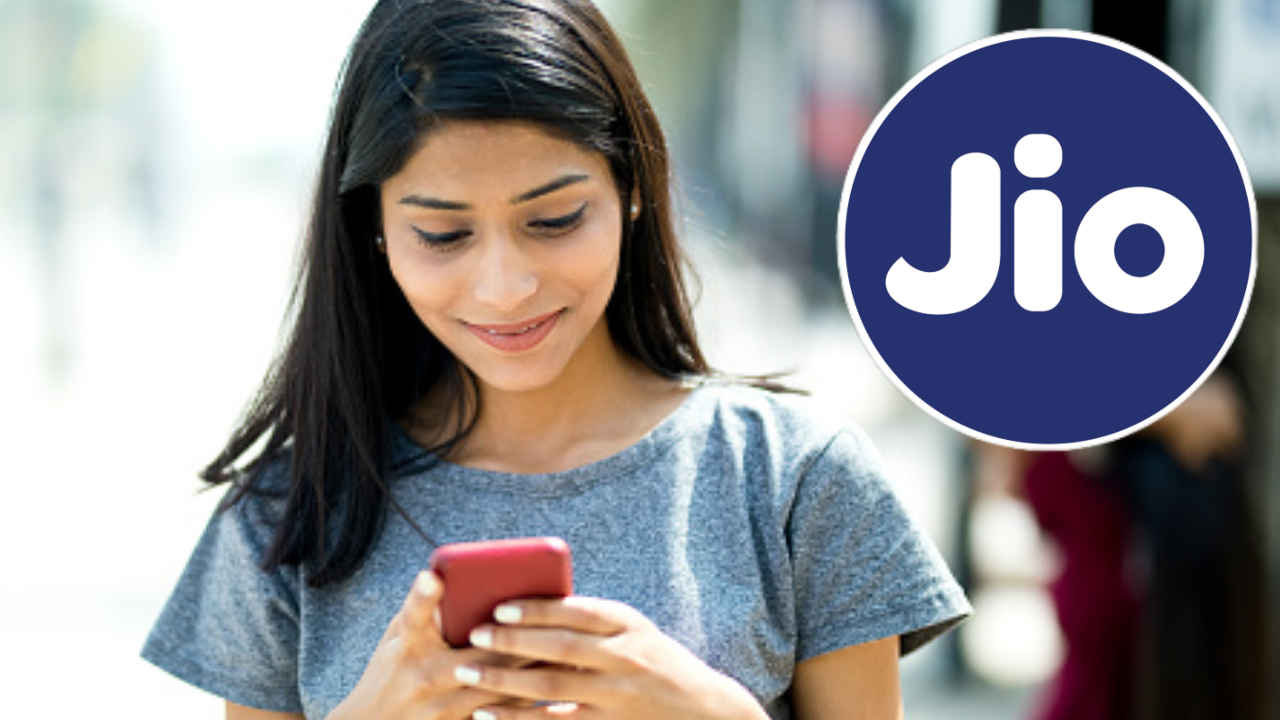 Reliance Jio Rs 19 Plan
Jio is currently offering 1.5GB data with the Rs 19 pack. The validity of this plan will be equal to the existing prepaid pack of the user. An even cheaper prepaid data pack comes for Rs 15 which offers 1GB. That is, if you want 500MB more data, then you will have to spend only Rs 4 more. This can prove to be an effect on the users.
A new plan has a good impact when the company prices the two offerings very close to each other, where customers prefer to go for the slightly higher priced plan. Let us now know about the Rs 29 pack.
Read also: Big shock to Vodafone Idea users! The company closed the cheapest plan in this state
Reliance Jio Rs 29 Plan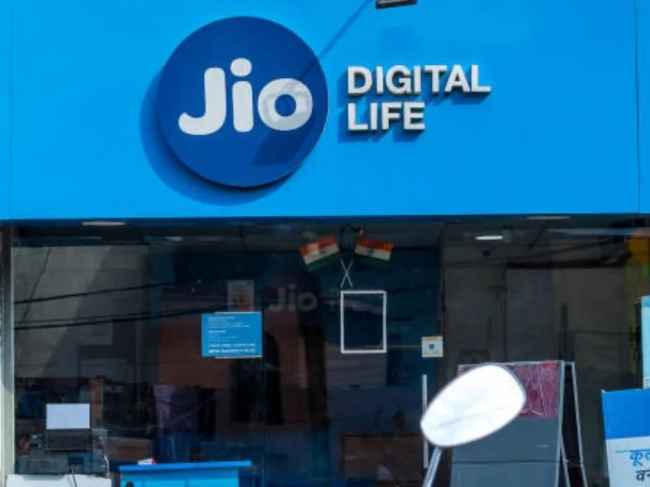 The Rs 29 prepaid data plan comes with 2.5GB data. In this plan also, the user gets the same validity as the active base prepaid plan. This plan will also be beneficial for users who recharge with the existing Rs 25 data plan. Let us tell you that Jio's Rs 25 plan comes with 2GB data. So now users can avail 2.5GB data instead of 2GB by spending just Rs 4 more which seems to be a better deal.